School - Boundaries -
Ratings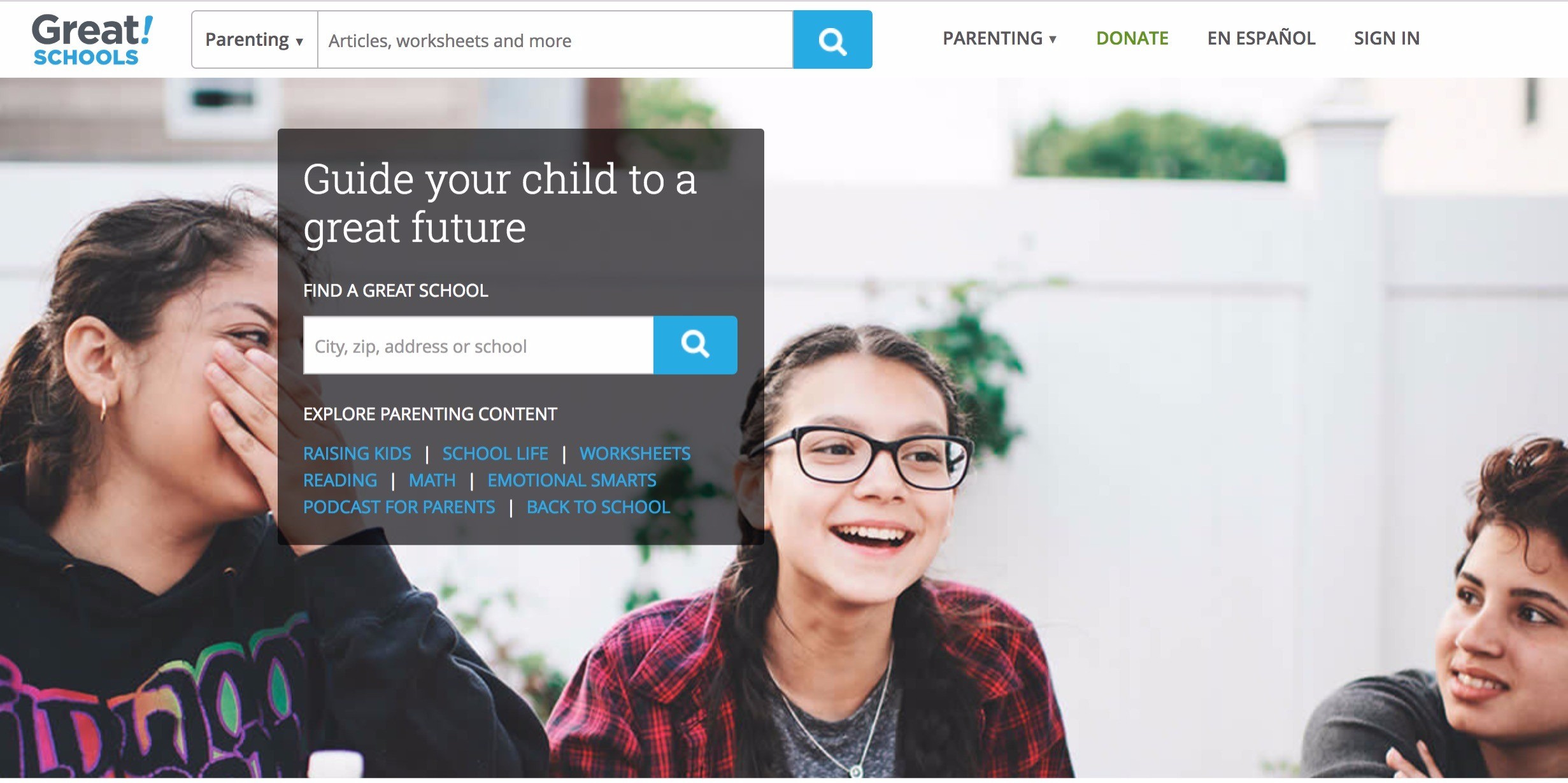 Empowering parents

GreatSchools is the leading national nonprofit empowering parents to unlock educational opportunities for their children. We provide school information and parenting resources to help millions of American families choose the right school, support learning at home, and guide their children to great futures.
To learn about Public and Private Schools in your neighborhood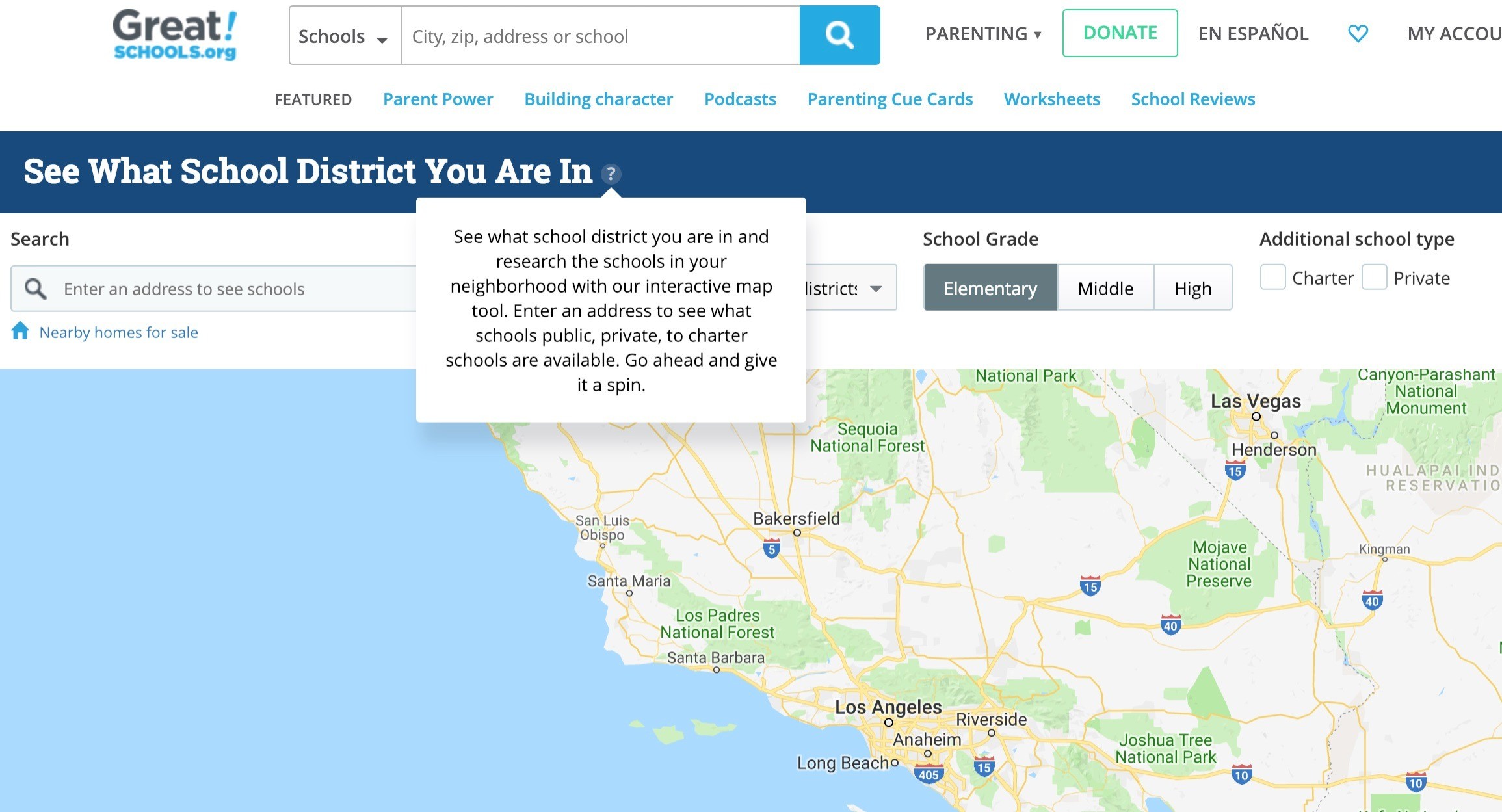 The enclosed information is deemed reliable but is not guaranteed.